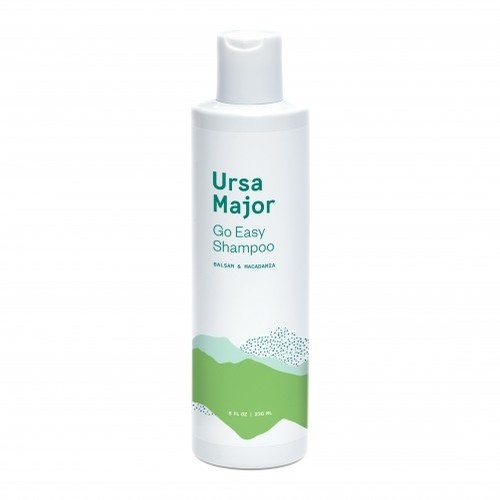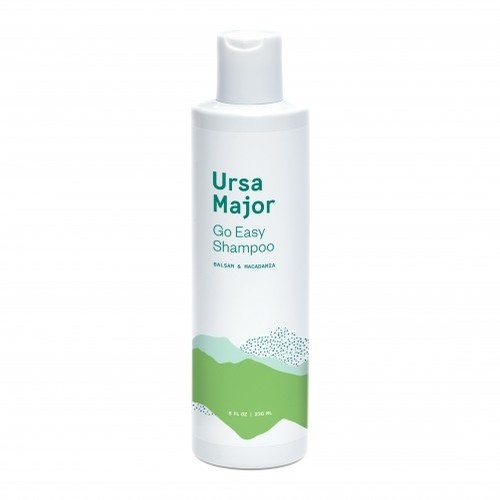 Ursa Major Go Easy Daily Shampoo
$26.00
Description
Get soft, healthy, easy-to-manage hair with our delightfully nourishing daily shampoo. Works great for all hair types; use solo or pair with your favorite conditioner. Sulfate-free, of course.
Thoroughly cleans without stripping
Lightly conditions hair
Helps promote a healthy scalp
Lathering, sulfate-free formula
Hero Ingredients
Coconut-derived surfactants
Deliver a luxurious, creamy lather and easy-rinsing cleanse.
Macadamia
Rich in fatty acids, nourishes hair to restore softness, body and shine.
Bergamot
Rich in antioxidants and fatty acids, conditions hair and washes away buildup.
Licorice
Helps combat dandruff and promote a healthy scalp.